FUNCTIONS AND RESPONSIBILITIES OF SCHOOL GOVERNANCE AND OPERATIONS DIVISION
Provide strategic direction and technical inputs to the management of the schools division towards efficient and effective governance and operation of the schools in collaboration with the Curriculum and Implementation Division.
Implementation of DepEd Programs, Projects and Initiatives including Special Events.
Review and evaluate partnerships proposals to strengthen education support services.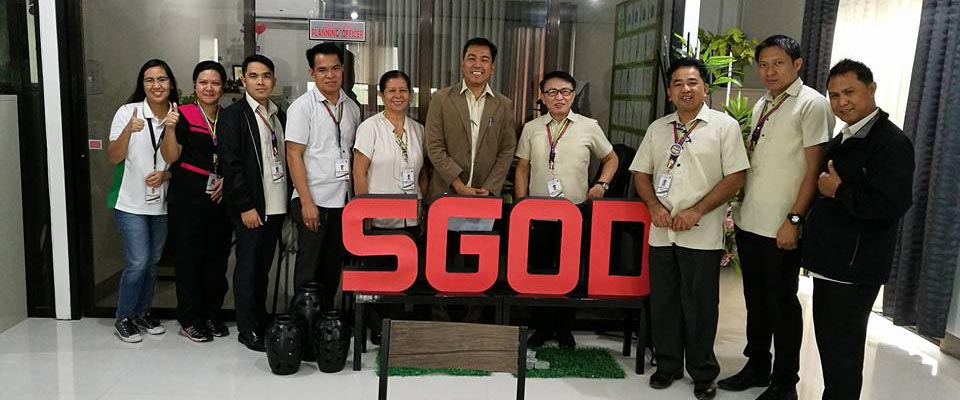 School Management, Monitoring and Evaluation (Quality Management System)
Human Resource, Training and Development
Social Mobilization and Networking
Policies and Guidelines on Junior High School and Senior High School Implementation
Research and Development
School Compliance to Quality Standards (Public and Private Schools)
Provide assistance during calamities, disasters or conflicts.
Scholarships Grant Management, Work Immersion, and Apprenticeship.
Planning systems, Designs and Information System Data Utilization
Educational Facilities Management/Inventory and Monitoring of Constructions, Repair and Rehabilitation.
Health, nutrition and clinical Services Interventions.
Assessments and Designs Including Testing, Guidance services, Canteen Operation, Cooperatives and Recognized Clubs and Organizations.